Quality Healthcare For All
Quality and Compassionate Care for All Adults in Montgomery County, Maryland. 
We provide accessible medical services for insured, uninsured, low-income, and Medicare/Medicaid-enrolled residents, building a healthier community. Available Healthcare Services
Find the best support for your wellbeing
Specialty Care
MobileMed offers an extensive range of specialty care for our uninsured patients and for those that we cannot provide, we refer those patients to one of our community partners through Project Access or Catholic Charities.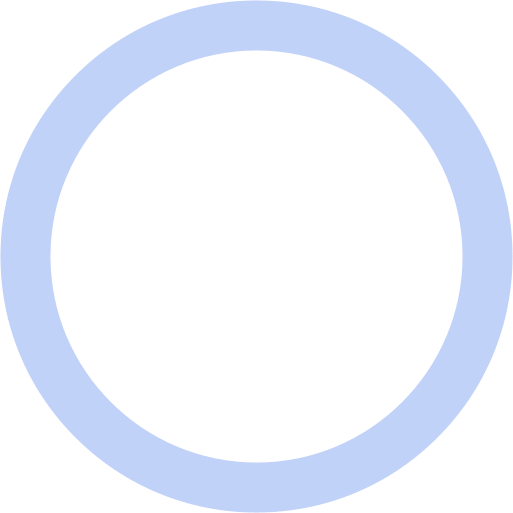 Equal Access to Quality Care
Everyone deserves access to quality healthcare—and that's what we're here for. Mobile Medical Care, Inc. takes the extra step, providing healthcare services with compassion, respect, and cultural sensitivity. Give everyone in your community the care they deserve.
Make a Difference in Your Community: Join MobileMed's Volunteer Team Today!
MobileMed is in need of volunteers, both clinical and non-clinical, to serve the Montgomery County community. Hundreds of volunteers log thousands of hours of service every year. Our need for in-clinic volunteers varies depending on the needs of our patients and clinic space. If you have a skill set to offer, please contact us!