Our Mission
MobileMed's mission is to improve the health of low-income people who face the greatest barriers to care access. Our values include healthcare access for all, quality services provided with compassion, respect and cultural sensitivity, and organizational excellence and integrity. We provide over 16,000 encounters annually to 6,000 low-income individuals in Montgomery County who come from over 100 countries and speak 25 languages.
Patient surveys conducted by federal, state, and county agencies continually reflect excellent levels of patient satisfaction with MobileMed.
Our Programs
MobileMed provides primary and preventive care, referrals to specialty care as necessary, and the diagnosis
and management of chronic conditions for patients who require ongoing healthcare oversight. We have a network of in-house specialty clinics—including cardiology, orthopedics, pulmonology, and podiatry—which are available to all MobileMed patients who have been referred by their MobileMed primary care providers.
Thanks to Adventist HealthCare (both Shady Grove Adventist Hospital and Washington Adventist Hospital), the Archdiocese of Washington, Project Access and Suburban Hospital, our patients are provided with laboratory work and testing, diagnostic radiology procedures, and specialty care. These services are provided at free or low-cost to our patients. An integral part of a broader safety net system, MobileMed regularly helps patients access other health-related services and programs within our community.
For nearly a decade,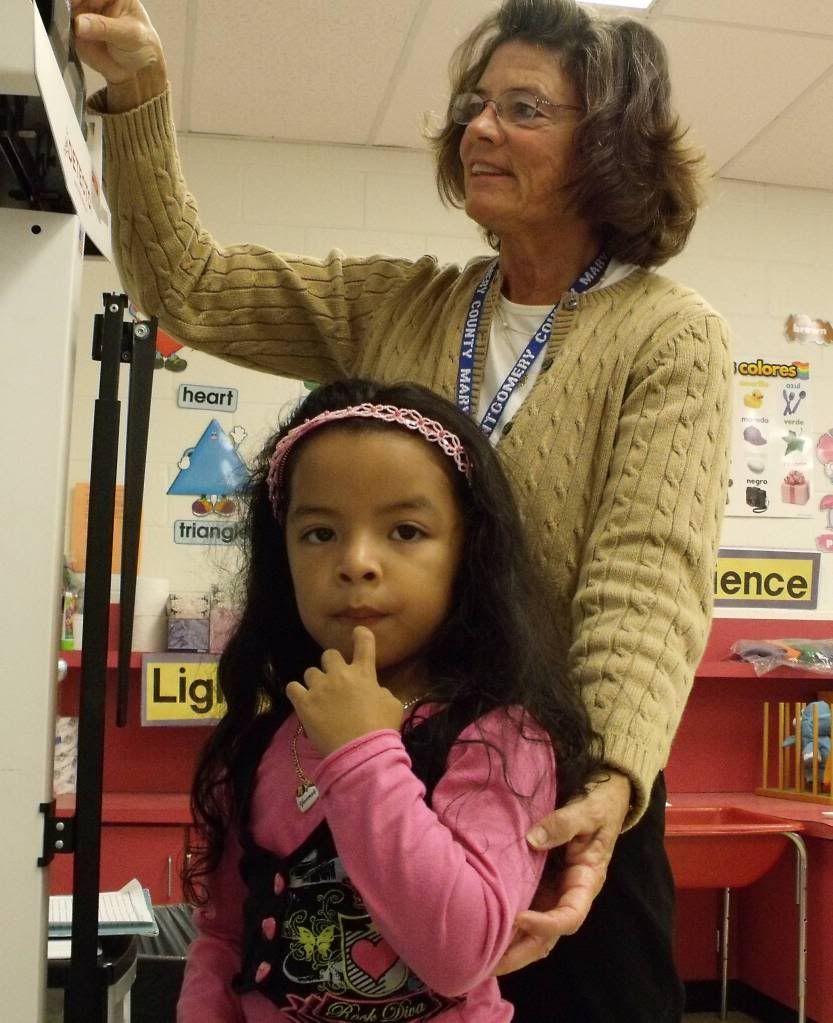 MobileMed has been providing needed healthcare services to Head Start children in Montgomery County Public Schools and community-based Head Start centers. Last year, MobileMed served approximately 1,500 Head Start children in more than 50 schools and centers. Of equal importance is the connection that MobileMed makes with the families of these children. Building on the initial relationship with the children, MobileMed becomes—for many adult family members— their gateway to medical care and a "medical home" at MobileMed.